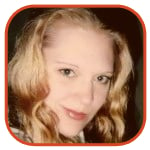 Tweet
Posted by K.C. Morgan Categories: Television, Engagements, Weddings
The royal wedding commences on April 29 at 8:30 am, London time. For Stateside viewers, that translates to 3:30 am EST. But in case you want to sleep in a little, People has published an itinerary of all the day's events, and we've figured out how you can watch every bit so you can pre-set your DVR.
To kick off the day, Queen Elizabeth II will give the bride and groom their royal titles. Guests are expected to begin arriving to Westminster Abbey at 8:45 am in London. For all the really early wedding coverage, you'll have to turn to CNN. The cable news network plans to start covering the event at 2:00 am EST with a pre-show; their full coverage continues until 10:00 am. MSNBC will also be covering the event early enough to catch the Queen's arrival; their broadcast begins at 3:00 am EST. TLC's pre-wedding coverage starts at 3:30 am.
Carole Middleton, the mother of the bride, won't get to the church until 10:30 am London time (5:30 am EST). Other important wedding party members will arrive after Mrs. Middleton. Prince Phillip, groom Prince William and all the bridesmaids, including Kate's sis Pippa Middleton will be at the church by 10:50.
Click to continue reading Royal Wedding: How You Can Attend
Read More
| Yahoo! News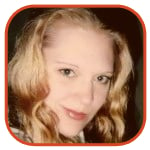 Tweet
Posted by K.C. Morgan Categories: Television
As promised, Aflac has found a voice to replace Gilbert Gottfried's characteristic screech. The company announced this week that it has hired Minnesota resident Dan McKeague to replace the comedian.
Gottfried was fired after he posted some tasteless tsunami jokes on Twitter. Aflac's retribution was quick and furious; they can't have their trademark talking duck associated with anything that might seem to be remotely tacky.
McKeague, 36, is a father of three who competed against approximately 12,500 other voices to get the gig. Aflac has already posted a video featuring their new quacker. The new commercial will air Tuesday night during NBC's The Voice.
Read More
| Yahoo! News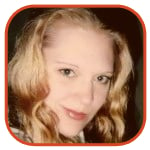 Tweet
Posted by K.C. Morgan Categories: Rivalries, Where Are They Now?
Whether they like it or not, Levi Johnston's name will always be linked to the Palin family. Johnston first came to attention as the father of Bristol Palin's illegitimate child; the Playgirl and the politics came later. Now, you can add author to his credentials.
Johnston has written a tell-all titled Deer in the Headlights: My Life in Sarah Palin's Crosshairs, and if any part of the book is as sensational as the title it's already a bestseller. The book comes out this fall.
Read More
| Perez Hilton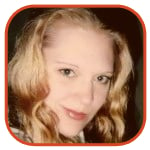 Tweet
Posted by K.C. Morgan Categories: Movies, Child Stars, Legal Issues
After being sentenced to 120 days in jail, Lindsay Lohan is now a free woman. Lawyer Shawn Holley filed for an appeal as soon as Linds got the bad news, posted the $75,000 bail, and got the actress released around 9:30 pm Friday night. Up next for Lindsay: more court appearances. She is also booked to co-star in the new biopic Gotti: Three Generations.
Read More
| Yahoo! News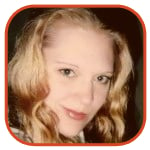 Tweet
Posted by K.C. Morgan Categories: Movies, Music, Child Stars, Photos, Rumors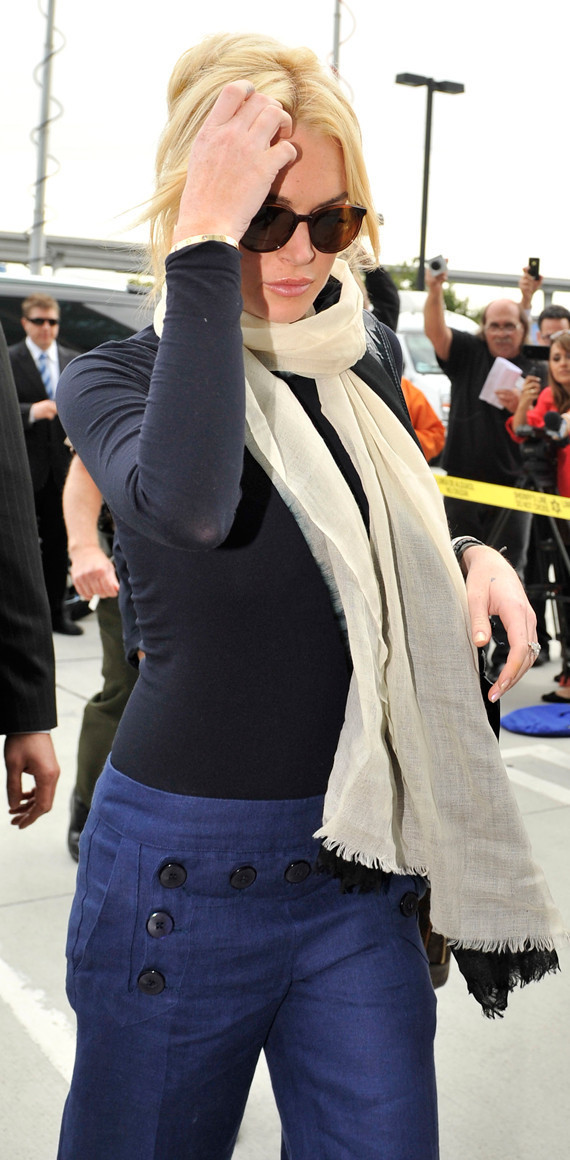 We asked if Lindsay Lohan would go to jail on Friday, and now we have the answer: yes. The actress was sentenced to 120 days in the slammer for probation violation after a double hearing in which she faced this and a grand felony theft charge.
It was determined that Lohan violated her probation for getting in trouble with the law, and she was taken off to be booked as soon as her court appearance was finished. But, it wasn't all bad news when she faced the judge…
Click to continue reading Lindsay Lohan Sent to Jail
Read More
| Perez Hilton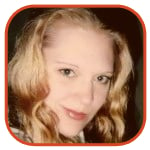 Tweet
Posted by K.C. Morgan Categories: Movies, Music, Child Stars, Legal Issues, Where Are They Now?
UPDATE: Lindsay Lohan has been sentenced to jail.
Lindsay Lohan returns to court Friday for two reasons. When the actress faces the judge, she'll have two hearings and may be sent straight to jail before the day is through.
Linds will be facing a preliminary hearing in her grand theft case, as well as a hearing to determine whether she's violated her current probation. If she's found guilty of probation violation, she could be taken right to the clink.
On the necklace front, the judge will determine whether sufficient evidence exists to give the matter a trial. Judge Stephanie Sautner will allow no cameras in her courtroom during the event, though cameras are already posted outside the building in hopes of catches glimpses of Lindsay walking to and from. We'll bring you all the news from the front lines. Get the headlines faster when you follow VIP Breakdown on Twitter.
Read More
| E! Online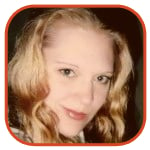 Tweet
Posted by K.C. Morgan Categories: Music, Where Are They Now?
Christopher Tierney is fully recovered from the 35-foot fall he sustained on the set of Spider-Man: Turn Off the Dark. His fractured skull, fractured shoulder blade, four broken ribs and three broken vertebrae are all patched up, he's been cleared to go back to work… and he's actually returning to the Broadway production.
Tierney will go back to rehearsals on Monday. The show, which started previews way back in November, is scheduled to open in June after multiple delays. It will be Tierney's Broadway debut. He plays a super villain and doubles as the body in Spider-Man's main aerial stunts.
Read More
| Yahoo! News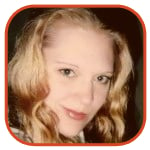 Tweet
Posted by K.C. Morgan Categories: Engagements, Weddings, Child Stars
Kate Middleton becomes a princess in less than two weeks, and all you need to watch the entire royal wedding ceremony is an Internet-capable computer. The entire wedding, from the procession to the kiss, will be live streamed on YouTube.
The event begins at 9am, and so does the coverage.
In related wedding news, the front and back covers of the official wedding program have been revealed. The front cover bears Prince William's coat of arms, while Kate's new family coat of arms is on the back. The entire program will be downloadable from the official royal wedding site 24 hours before the event.
Read More
| Perez Hilton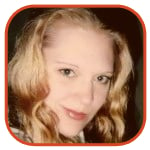 Tweet
Posted by K.C. Morgan Categories: Movies, Television, Kind Acts, Legal Issues, Meltdowns, Rumors, Where Are They Now?
Nicolas Cage is a free man… and he's got reality's Dog the Bounty Hunter to thank for it. The mulleted TV star posted the $11,000 bond to get Cage released after the actor was arrested on charges of domestic violence and disturbing the peace over the weekend in New Orleans, LA.
"I am truly a dedicated fan of Mr. Cage and will not be granting any interviews about my client, as I wish to respect his privacy," Dog explained in a statement to E! News. "I performed my duties as a bail bondsman and not in connection with our show. This is what I do for a living."
TMZ has managed to get video footage of an incident that preceded Cage's arrest. In the video, the actor appears to be arguing with several people (his wife included) inside a tattoo parlor. According to witness statements, the actor grabbed his wife during their argument.
Read More
| E! Online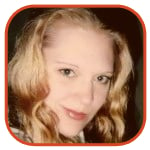 Tweet
Posted by K.C. Morgan Categories: Engagements, Weddings, Clothing, Style, Rumors
We've finally got details on Kate Middleton's wedding dress, and the gown sounds like it's fit for a princess. According to The Daily Mail, an untried and unknown designer has been used to create the frock: Kate Middleton.
Reports say that the princess-to-be designed the gown herself, using inspiration from Renaissance fashions. According to rumor, the gown is made with satin and lace in ivory with peal detail and a 10-foot train.
Sophie Cranston, creator of the Libelula clothing line, is making the dress. Cranston is relatively unknown, though she won 1999's Designer of the Year award at London's Graduate Fashion Week.
Read all our royal wedding posts to keep track of the big event.
Read More
| E! Online

© Gear Live Media, LLC. 2007 – User-posted content, unless source is quoted, is licensed under a Creative Commons Public Domain License. Gear Live graphics, logos, designs, page headers, button icons, videos, articles, blogs, forums, scripts and other service names are the trademarks of Gear Live Inc.