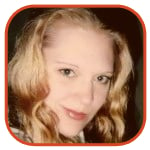 Tweet
Posted by K.C. Morgan Categories: Movies, Television, Child Stars, Drugs, Drunk, Meltdowns, Rants, Videos
Charlie Sheen, otherwise known as the only celebrity who can make Lindsay Lohan look like a great casting decision, doesn't want to wait around for Good Morning America to get off its ass. Meaning, ABC, NBC, CBS and everyone else Sheen has been talking to just aren't broadcasting entertainment news all the time.
So, what if Sheen has something he's just got to share with fans? That's what the Internet is for. Charlie Sheen began live streaming to fans on Saturday night, unveiling his "Sheen's Korner." It's even got a tagline: "You're either in Sheen's Korner or you're with the trolls." And if you don't want to be a troll, watch Sheen's entire 50-minute...mess rant thing show.
Click to continue reading Charlie Sheen Brings Live Video to Fans
Read More
| Huffington Post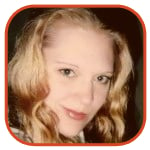 Tweet
Posted by K.C. Morgan Categories: Engagements, Weddings, Clothing, Fashion Police, Style, Rumors
The media exploded today when it was announced that future Princess Kate Middleton has picked a designer for her wedding gown, possibly the most important dress of this century. A British newspaper announced that Middleton chose the Alexander McQueen fashion house, specifically creative director Sarah Burton, to design the gown.

But, the fashion house says it isn't true. Burton and the CEO of the company have denied the story. And yet, that doesn't necessarily mean it is.

It's believed that any designer commissioned for the royal dress will be bound to utmost secrecy, so the vehement denials could be part of a cover-up. Details of the royal wedding have been ravenously reported, but there are some points Prince William and fiance Kate clearly would rather keep to themselves.
Read More
| Yahoo! News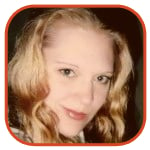 Tweet
Posted by K.C. Morgan Categories: Movies, Weddings, Where Are They Now?
In a highly-secret ceremony in New York City, actor Mike Myers wed his longtime girlfriend Kelly Tisdale five months ago. It seems they forgot all about the press release in their honeymoon-phase haze.

Tisdale and Myers have been together since 2006, and a rep for Myers has confirmed the marriage news first reported by Page Six.
Read More
| Popeater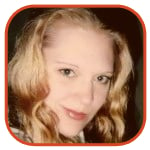 Tweet
Posted by K.C. Morgan Categories: Movies, Television, Drugs, Drunk, Meltdowns, Parties, Rants, Videos, Where Are They Now?
Charlie Sheen is proud to share his recovery story with others. The actor, who has struggled with documented drug problems, sobered up with the help of the Sober Valley Lodge. Now, we're happy to bring you a video straight from Sheen's safe, sober environment. Brace yourselves.
Read More
| Perez Hilton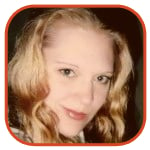 Tweet
Posted by K.C. Morgan Categories: Movies, Divorce, Drugs, Drunk, Legal Issues, Rumors, Where Are They Now?
Though pictures from the wreckage look pretty intense, actor David Arquette is reportedly "fine" following his head-on collision on Friday. Arquette was driving around Beverly Hills at 2 in the afternoon when his car veered into oncoming traffic and slammed head-on into a Jeep.

You can probably imagine the circus that ensued. But Arquette's rep says "he is fine," and the actor himself assured his fans via Twitter that all is well. The driver of the vehicle "suffered moderate injuries" and police are currently investigating the incident.

Friday evening, Arquette tweeted that he "got into a car accident but I'm fine. Luckily I have dragon's blood running through my veins." He also reminded fans to "Remember to wear your seat belt-wish I was." Things haven't been easy lately for Arquette. The actor entered a rehabilitation facility shortly after it was announced that he and wife Courteney Cox-Arquette are divorcing.
Read More
| E! Online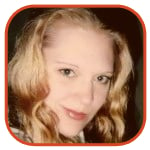 Tweet
Posted by K.C. Morgan Categories: Legal Issues, Photos, Mug Shots, Where Are They Now?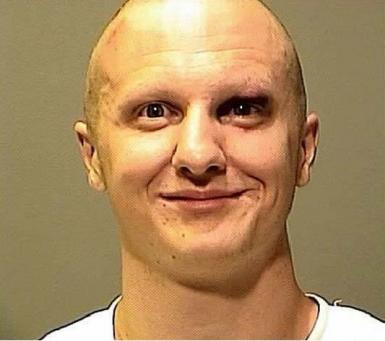 Jared Lee Loughner, the shooter who opened fire in an Arizona mall several weeks ago, has been indicted on 49 criminal counts.

Charges include three counts of attempted murder (of which Congresswoman Gabrielle Giffords is one count), three counts of murder and a host of other charges (no doubt, everything which can feasibly apply to his crime).

We'll keep you updated on the story as it develops. To get all the headlines sooner, follow VIP Breakdown on Twitter.
Read More
| Perez Hilton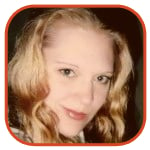 Tweet
Posted by K.C. Morgan Categories: Movies, Television, Meltdowns, Rants
Even if you've got "Adonis DNA," you might have trouble deciphering the ever-poetic Charlie Sheen. Whether he's giving an interview to ABC or Twittering the day away, he's got his own unique language… and frankly, we're having a hard time figuring it all out. Thankfully, Perez Hilton has decided to do it for us.

The blogger broke down several of the most popular Sheenisms, explaining the actor's life philosophy, the secret powers of Sheen's "tiger blood" and his favorite… position. Read the brief glossary, and brush up on your Sheen.
Read More
| Perez Hilton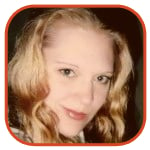 Tweet
Posted by K.C. Morgan Categories: D-List, Music, Television, Legal Issues, Meltdowns, Videos, Oops Videos, Paparazzi Videos, Rumors
TMZ managed to unearth Paula Abdul's Valentine's Day 911 call, in which you can hear the singer arguing with her current boyfriend. "I want out of this car, and he won't let me," she sobbed to the dispatcher. Listen to the call in the video above.
Read More
| Yahoo! News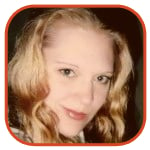 Tweet
Posted by K.C. Morgan Categories: Movies, Style, Photos, Galleries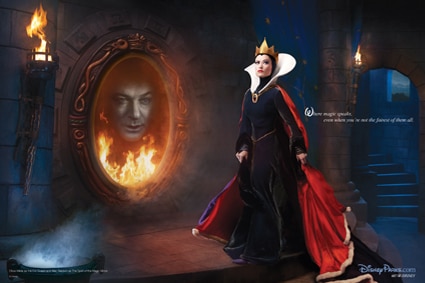 Disney cracked open its famous vault for famed photographer Annie Leibovitz, who managed to score some of Hollywood's biggest names to create a fairy tale photo shoot. In the picture above, Alec Baldwin is the know-it-all in the Evil Queen's mirror. Beauty Olivia Wilde shall now be referred to as Your Majesty. Snow White is just one of many classics to inspire the new photo series.

Follow the jump to see more stunning stills, and find out how to get the entire gallery…
Click to continue reading Photos: How Annie Leibovitz and Hollywood Celebrate Disney
Read More
| E! Online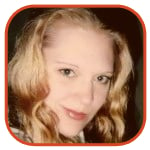 Tweet
Posted by K.C. Morgan Categories: Movies, Engagements, Pregnancies, Rants, Rivalries, Rumors
Mike Huckabee doesn't think women should look up to Natalie Portman as a role model. He held the Black Swan star up as an example of Hollywood's "distorted image" of single motherhood during a radio interview this week.

Host Michael Medved was the first to mention "visibly pregnant" Portman, her and her "problematic message." Huckabee quickly expanded on the theme.

"People see a Natalie Portman or some other Hollywood starlet who boasts of, 'Hey look, you know, we're having children, we're not married, but we're having these children,' and they're doing just fine," Huckabee remarked. "But, there aren't really a lot of single moms out there who are making millions of dollars every year for being in a movie."
Click to continue reading Mike Huckabee Says Natalie Portman Presents 'Distorted Image'
Read More
| E! Online

© Gear Live Media, LLC. 2007 – User-posted content, unless source is quoted, is licensed under a Creative Commons Public Domain License. Gear Live graphics, logos, designs, page headers, button icons, videos, articles, blogs, forums, scripts and other service names are the trademarks of Gear Live Inc.